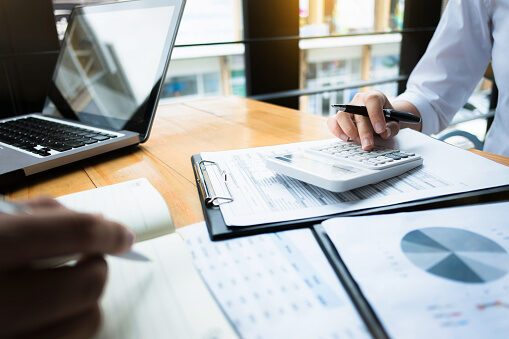 Entrepreneurs have advanced estate planning needs because they must think about their individual situation as well as the future of their business. It can be catastrophic for both your business and your legacy to not have these concerns properly addressed. Some of the challenges that come with failing to take the necessary steps to protect your business include litigation, tax inefficiency, loss of business value, and dissipation of assets.
There are three primary ways that protect your business through the power of estate planning. These are a buy sell agreement, asset protection, and succession planning. Whether you're a family-owned business or a family farm, don't skip out on the benefits afforded by business succession planning. Our law firm provides support to individuals and business owners who recognize the connections between their personal and professional estate planning needs.
A business continuity plan should be outlined in a buy sell agreement that enables a pre-selected buyer to purchase ownership interests in the company based on specified trigger events. It can also outline the valuation methods for how the company will be sold. The second method of protecting your business through estate planning is asset protection planning. This can include asset protection vehicles such as limited partnerships, LLCs and S corps which prevent a creditor of the company from claiming personal assets. Finally, succession planning is another option for the owner of a business.
A contingency plan and successor directors could be named in succession planning documents to avoid disorder in the event of a business owner's sudden departure. Creating a customized business succession plan should be done with the assistance of a qualified attorney in Michigan.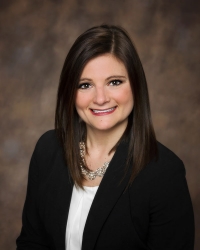 Latest posts by Rachel M. Estelle
(see all)