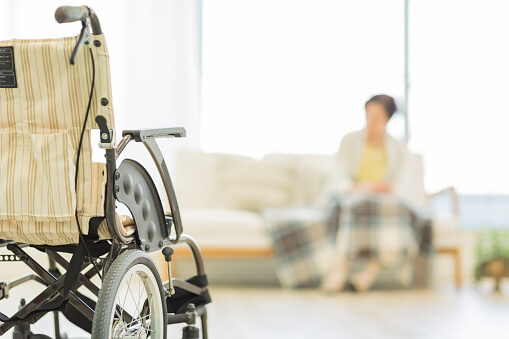 Deciding on where to place a loved one in a nursing home is an emotionally difficult and financially challenging decision. Being aware of different research around choosing a nursing home and recent inspection reports that have come out can help you to narrow down your selection so that you have the peace of mind that your loved one is getting the care they need in a safe environment.
A new federal goal of inspecting all nursing homes by July 31 has presented challenges for numerous different states who say they are not going to be able to meet that goal. This new rule was established as a result of the nearly 32,000 pandemic-related deaths in nursing homes reported through the end of May.
So far, only 54% of inspections have been completed. It is very important that you do the necessary research by speaking with staff members of the nursing home, reading independent reviews, and visiting the nursing home directly so you can get a sense of what's happening there.
Be aware that flashy marketing materials might downplay some of the less positive aspects of the nursing home so do your own digging and make sure that your loved one feels confident in your decision. Working with an elder law planning attorney can give you more confidence and peace of mind that you have a plan in place for your loved one.
Thinking about nursing homes is just one part of the elder law planning process. Knowing your options and having your paperwork organized makes it easier to make these important decisions if and when they come up.
Our elder law office is here to support you with all decisions around your elder law planning. Contact us today for an initial consultation.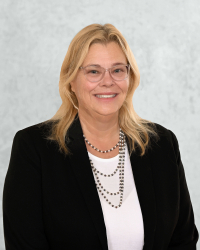 Latest posts by Michelle P. Biddinger
(see all)