There's certainly a clear path going forward for your estate planning documents after a divorce is finalized. After all, many of the key questions about who owns or will take what out of the divorce will have been answered. But there's also a good chance that your current estate plan, which might still apply while your divorce is pending is associated with a lot of decisions that empower your soon to be ex-spouse to receive assets.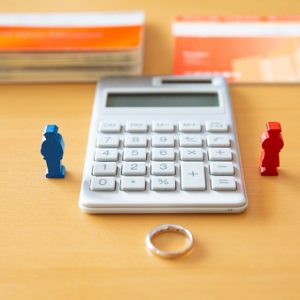 As soon as you separate from your spouse, it's a good idea to consult with an estate planning attorney in your state to discuss the updating of these documents in lieu of an impending divorce.
This helps to protect your loved ones in the event that an unexpected issue arises while your divorce is still pending. For those whose divorce proceedings go on longer than anticipated, this could expose you or your loved ones to unnecessary risks or confusion. Remember that in addition to updating your will and other stored estate planning documents, you'll have other accounts in which beneficiary designations have already been made.
These are things like life insurance policies or 401(k) accounts where a piece of paper filed directly with the company will determine what happens to that account if you pass away. Make sure that you keep a clear list of these and document or keep copies somewhere so that you know when you need to update these materials in other life changes, such as when you add a new grandchild or someone who was named as a beneficiary passes away.
Need a Northern Michigan estate planning lawyer to answer your questions? Reach out to our office today.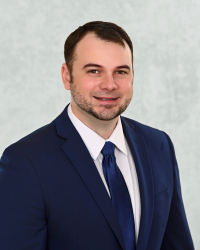 Latest posts by Gregory S. Schrot
(see all)