A general power of attorney can cover a broad range of transactions whereas a limited power of attorney document only covers specific circumstances, such as allowing another person to register a new vehicle for you.
A typical power of attorney will expire if you become mentally incompetent whereas a durable document includes special language that makes it effective even in the event that that happens. A general durable power of attorney appoints an attorney in fact to take action on your behalf.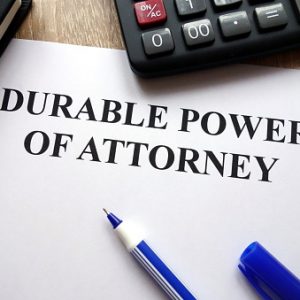 This person does not have to be a lawyer or a company and an attorney in fact can play many different roles including filing tax returns, applying for government benefits, buying and selling property and managing bills, investments and bank accounts. If you do not have a general durable power of attorney and become incapacitated, your family would otherwise need to go to court and have you declared incompetent before they can take care of any of your finances for you.
A different document is a durable health care power of attorney which is critical in the event that a medical emergency leaves you unable to make choices about your care or unconscious. This appoints another party to communicate with doctors and to make medical decisions for you.
This document is different from a living will or an advanced directive, which details the kinds of treatment you do or do not want to receive if you are at the end of your life and can no longer share information about this on your own. Schedule a consultation with an estate planning attorney in your area for further information about the kind of powers of attorney you should create.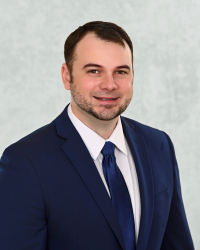 Latest posts by Gregory S. Schrot
(see all)