Your estate plan and your elder law plan should think about all of the different issues that might affect you as you approach your older years. There is definitely no easy way to start discussing some of the complicated issues around end of life concerns because many people experience a broad range of emotion.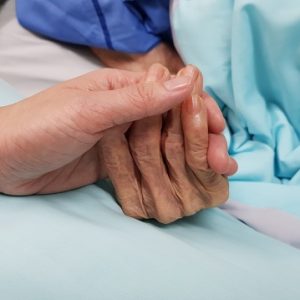 Fear about your future or the future of your friends and family is common but it is also beneficial to establish a sense of peace so that you can enjoy the remainder of your life. It certainly helps to be prepared by retaining an elder law attorney to assist you. The legal system addresses many different kinds of end of life issues.
One of the most common to be addressed in elder law is what happens when a person becomes incapacitated in their older years. Financial affairs and issues still must be addressed and healthcare decisions still must be made. All of these issues are critical and can allow you to benefit from proper planning.
Discussing your health care decisions, such as the establishment of an advanced health care directive is a great starting point. Granting a power of attorney for health care means that you name another person who has the authority to make medical decisions on your behalf. You should certainly trust this person but they should also be aware of any specific wishes you have around your health care decisions. Likewise, you will also need a power of attorney document for financial decisions.
Giving someone a durable financial power of attorney is one option to allow this designated person to manage your financial affairs for you if you become unable to do so. Contact our elder law attorneys for more support with your elder plan.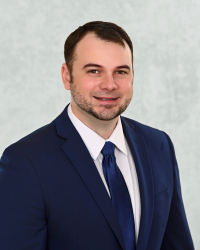 Latest posts by Gregory S. Schrot
(see all)