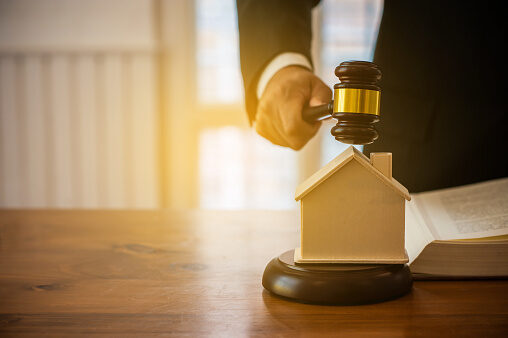 It's important to think about the prospect of doing your estate planning not just for your own peace of mind but to also know that your family members will be taken care of and this process will be more streamlined for them if something happens to you. There are five major ways that your property could be passed on to your loved ones. Whether or not the fourth one is activated has more to do with whether or not you have accomplished your own estate planning.
The first method is through a valid will. This is a legal document that is created to express how a person desires your property to be distributed at the time that you pass away. The second method is through beneficiary designations. These include death benefits of a retirement plan, postnuptial agreements, and life insurance policies. The third method is through operation of law; meaning that a liability of right has been created for someone due to existing legal principles.
This includes jointly owned property with the right of survivorship. Using other tools, such as a trust, can help you to put together a plan with your loved ones' best interests in mind. A trust is the fourth method for passing on property and is very popular among those people who want to add a further layer of protection and control over your plan. There are many different kinds of trusts you can use.
State law is the final method that comes into play if no will have been presented for probate for the deceased. If you don't engage with a Michigan estate planning lawyer, the state will be responsible for determining how your property is passed on to heirs. This means that your individual intentions might not match the rules used by the state. To protect your intentions and your loved ones, set up a time to speak with our estate planning attorneys to create the right plan for you.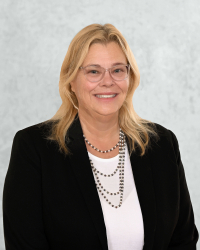 Latest posts by Michelle P. Biddinger
(see all)