As an adult, you need both a financial plan and an estate plan to help cover all of the different perspectives of your holistic life. Getting professional help with both an estate plan and a financial plan is strongly recommended so that you do not overlook any important details.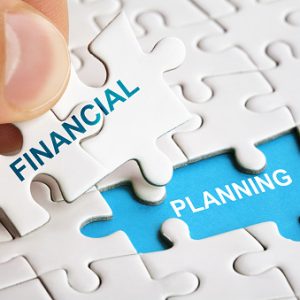 Be aware that when creating a comprehensive financial plan, some advisors require net worth minimums to engage in planning with a new client. So it is powerful to understand the basics of a financial plan in the event that you need to create it on your own or want to review the work of your financial professional team. However, with an estate plan, it is very helpful to engage a professional as soon as possible because of state specific laws and requirements.
Your comprehensive financial plan includes a list of recommendations about your values and goals in addition to possible impacts from economic factors external to you. Your financial plan might include things like retirement planning, risk management, budgeting, income tax planning, investment portfolio management and estate planning.
As you can see, estate planning is one piece of your bigger financial plan, but it is one that should not be neglected. Your estate plan helps determine what happens to the people you love and take care of as well as the belongings you own when something happens to you.
Understanding all of these different elements means that it is very important to have the support of an experienced and dedicated lawyer to guide you through the process. If you need more information about putting together an estate plan for the first time or updating an existing one, contact an experienced lawyer in MI today.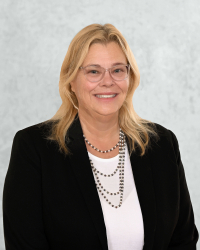 Latest posts by Michelle P. Biddinger
(see all)