Caregiver burnout is an extremely common phenomenon and one that prompts many family members who are assisting a loved one with advanced medical care needs to think about long term care services like assisted living or nursing home care. Near constant vigilance can be overwhelming and exhausting for family members, even when multiple people are sharing that burden.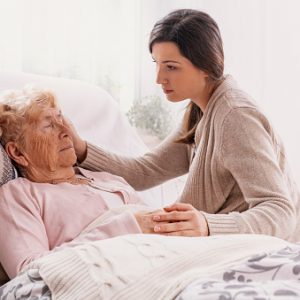 The Family Caregiver Alliance, AARP Research and Centers for Disease Control have found numerous impacts that caregiving can have on a family member, including that:
Over a quarter of unpaid caregivers experience a high degree of financial hardship due to their role.
The mortality rate for spousal caregivers aged 66 and above is 93% higher for non-caregivers in that same group.
One in 5 family caregivers say that they have poor or fair health.
Stress hormone levels for caregivers are 23% higher than non-caregivers.
Emotional distress, depression and stress are all extremely common with up to 70% of family caregivers saying that they are dealing with some form of anxiety or depression.
It might never feel like "it's the right time" to help a family member get the care they need in a nursing home. But if this is taking a toll on you and your own family, and your loved one needs more specific medical care than you can provide, this might be the best you can do to support your family member's health. There are over 430 certified Medicaid nursing homes in Michigan, which means you have lots of options for your loved one.
The unpredictable scope of this job and a person's decreasing ability to survive and thrive on their own means that you might need to consider long term care and nursing home support. If you are concerned about qualifying for Medicaid or helping your loved one through this process, setting aside a time to speak with an experienced estate planning lawyer is the first step.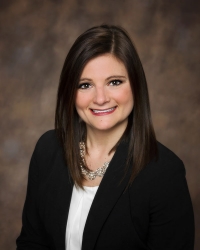 Latest posts by Rachel M. Estelle
(see all)