The loss of a loved one can represent a significant departure from what feels like the course of normal life. Suddenly, there are probate issues to consider and end of life arrangements to address.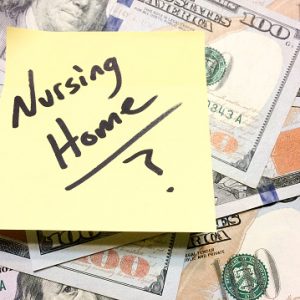 It can be very difficult to keep track of all of the details and keep things moving forward when you are also coping with grief. If your loved one passed away in a Michigan nursing home, this can make it hard to determine what issues are tied to the estate.
Getting bills from a nursing home or other medical organization can add to this stress and can make things confusing for friends and family members who are trying to help. There are two major types of financial responsibility.
The first is the personal responsibility where you would need to pay from your own funds on behalf of the deceased party who owed money to the nursing home. You only have a personal responsibility to do this if you signed a personal guarantee with the facility. In other cases, children are not responsible for their parents' medical bills or other bills.
You could, however, be required to pay these bills from your mother's own funds, such as any assets that were associated with the estate. This is one reason why many family members in this situation choose to work directly with a probate administration attorney to verify that all of the important details and primary concerns have been properly addressed.
When thinking about putting a loved one into a nursing home, this might raise questions and concerns on your own end about how you've planned to budget for long term care costs. You can create a long-term care plan with a goal of qualifying for Medicaid or other goals by working directly with an estate planning and elder lawyer. Contact Thumb of Michigan elder lawyers to discuss your long term care plan.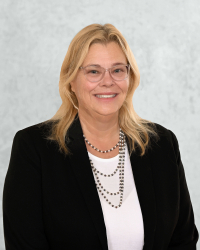 Latest posts by Michelle P. Biddinger
(see all)