Do you have a plan for your future? How will you pay for retirement? What will your retirement look like? And do you have funds or plans if you need long term care support? All of these are important questions to answer.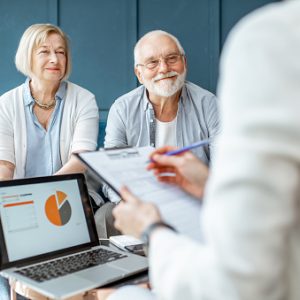 Many people put off planning their finances or talking about estate planning, but a recent study indicates that may be shifting. A total of 7 in 10 Americans say they may want to work with a financial advisor due to AIG's Life and Retirement Study: Americans Moving Forward.
The study involved over 1,000 Americans between the ages of 22 and 76, who had household incomes of at least $40,000. The primary concern for most of these survey respondents was in getting better prepared for retirement, including things such as paying more attention to how they spend and manage their money. Future uncertainties play a significant role in these determinations, especially as it relates to being independent later in life, whether or not Social Security will be available, and the rising costs of health care expenses in retirement. This can be an important time to reflect on your own financial standing and estate planning opportunities to consult with an experienced and dedicated lawyer.
A lawyer is someone who can guide you through the process of establishing safety nets and appropriate plans to support you as well as your loved ones in future years. If you have not yet had the chance to connect with an experienced estate planning attorney in Michigan, consider this a great option to address these concerns now.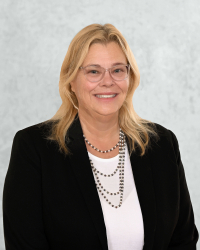 Latest posts by Michelle P. Biddinger
(see all)