A recent research study dove into what is most important and at the top of the priority list for Americans following two years of the pandemic. Most people are more aware of their financial needs and risks in light of all the changes that took place in the world as a result of COVID-19.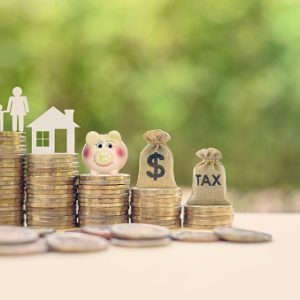 The five biggest financial gaps in advice relate to handling market volatility and any emotions that it triggers, choosing the right investments, estimating RMDs, determining selling or buying decisions on investments and estate planning. Consulting with an experienced attorney can help you to determine what should be incorporated into your estate plan. Your estate plan is not a set of documents that you create once and file into a drawer to be forgotten. Instead, your estate plan should be fluid, getting updated over time and as you add or remove people or assets from your plan.
The support of a knowledgeable estate planning lawyer is strongly recommended anytime that you work with the process of estate planning. This is to help cover all of the possible gaps in your planning and to give you peace of mind that you've covered the most important strategies inside.
Your estate plan and your financial plan work hand in hand to help you accomplish goals. Over time, both need adjustments to align with your life and your needs.
Contact your estate planning lawyer in MI on an annual basis or as major changes in your life occur to verify that your estate plan is properly updated. If you haven't created or updated your plan in some time, now is a good chance to recalibrate.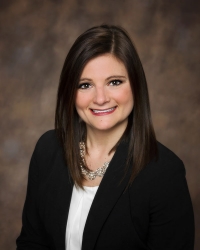 Latest posts by Rachel M. Estelle
(see all)