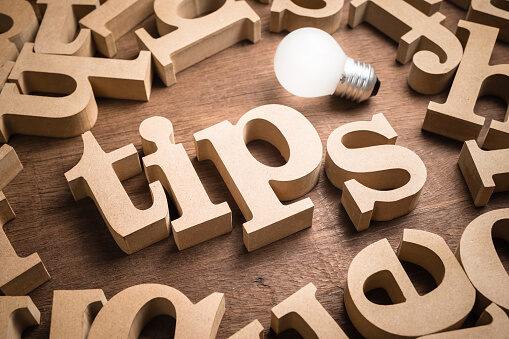 Are you planning on leaving behind assets for your beneficiaries to get the support of the work you've accomplished over the course of your life? Receiving an inheritance after the passing of a loved one can be a very complicated scenario if you have not prepared your loved one for that potential inheritance.
Many heirs in fact don't know how to handle a windfall and often end up spending it too quickly or in the wrong places, ending up no better off than they were before. One of the first things that you can do to encourage your beneficiaries to get the maximum benefit of an inheritance is to develop a strategy.
The vast majority of people will run through an entire inheritance in two years or less. The first mistake that people will make is spending vast amounts of money on things for themselves but a second common mistake that happens when receiving an inheritance is selecting bad investments and taking on too much risk because they don't feel a personal attachment to the money yet since it was given to them. You need to have a plan for what you intend to accomplish with your inheritance.
Financial planning and financial savvy will be important for any of your loved ones who are potentially receiving an inheritance from you. You can also discuss ways to add additional levels of control and support for loved ones who could be spendthrifts by using tools such as a trust. An estate planning attorney can help you to discuss which kind of trust might be most appropriate for you.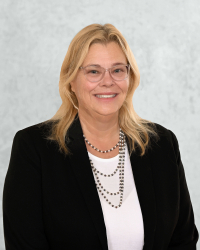 Latest posts by Michelle P. Biddinger
(see all)