A trust is an estate planning tool that comes in many different varieties, all designed to help you accomplish various aspects of your estate plan. A trust needs to have a few crucial elements in order to accomplish these goals and to help you with the management of your estate planning intentions.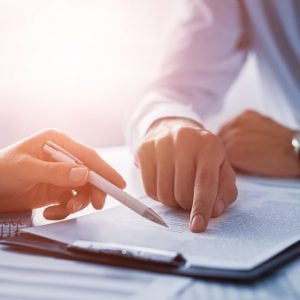 Several of the most important terms associated with a trust include:
A beneficiary which is a party like an heir who receives some type of advantage or benefit from the trust.
A trustee which is the organization or the individual who is appointed formally in the trust to administer the assets or the trust itself. Trustees have a fiduciary responsibility to the beneficiaries of a trust.
Grantor. You also might hear this person referred to as a settler. This is the individual who creates the trust and has the legal ability to transfer property into it.
Property. Property refers to any of the assets that are held inside the trust, such as real estate, automobiles, artwork, jewelry and securities.
There are several different common types of trusts including living trusts, irrevocable trusts, irrevocable life insurance trusts and charitable remainder trusts.
If you are curious about whether any of these might be appropriate for addressing your estate planning needs, you should think carefully about your goals and what you hope to accomplish in the creation of the trust and then share these during a meeting with your estate planning lawyer. At our elder law and estate planning law office, we regularly help clients who need support in managing their documents and strategies for the future.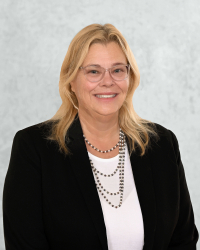 Latest posts by Michelle P. Biddinger
(see all)