One of the most common reasons to select a living trust in Michigan is to ensure that your wishes are properly followed during the course of your life and after you pass away.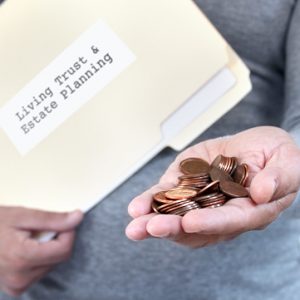 Property that is stored inside a living trust does not go through probate court after you pass, meaning that your heirs will avoid the expensive and time-consuming process of probate.
A living trust can be very beneficial if you want to leave property to a child. A trustee will be responsible for managing the assets inside the trust while the child is a minor. When the child comes of age, they will receive those assets.
A living trust can also be helpful in Michigan for helping an individual avoid conservatorship or the appointment of another party to make decisions on your behalf. This is because you will have already named a trustee or successor trustee in the document.
If you have questions about how to leverage a living trust or other estate planning tools, a Northern Michigan estate planning lawyer can help.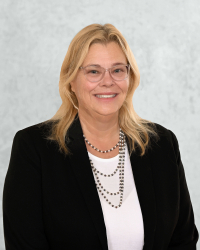 Latest posts by Michelle P. Biddinger
(see all)