Are you creating a trust in Michigan for managing your assets? If so, you need to spend some careful time thinking about the role of trustee.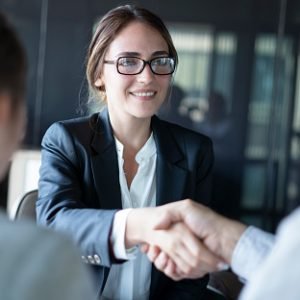 For any trustee who is installed in this important role, it is important that they be familiar with the trust document itself. This is particularly true in the event of an irrevocable trust. Plenty of irrevocable trusts require trustees to make distributions to trust beneficiaries if the beneficiaries need it for maintenance for health, support or education. Those standards do need to be followed.
However, a trustee might have questions around what the beneficiary might realistically need for support. It is the responsibility of that trustee to determine the needs of that beneficiary and then make appropriate distributions all the while keeping accurate record of these as well.
In some cases, a trustee can make a big mistake in making distributions to a trust beneficiary without ever confirming what the beneficiary really needs for support or maintenance. In other cases, the beneficiary might have a demonstrated need but the trustee might refuse to make any distributions no matter what.
In either of these circumstances, the beneficiary is being wronged and the trustee must meet the trust terms in either of those situations. This could even put the beneficiary in the position of arguing to remove the trustee because of these kinds of challenges. For more information about creating your next steps, schedule a consultation with an estate planning lawyer in Michigan.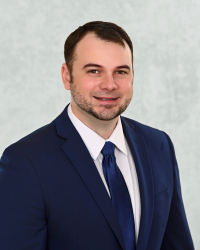 Latest posts by Gregory S. Schrot
(see all)