It can be very complicated to get older and be concerned about the health care expenses associated with a medical need. If you have an advanced medical concern, you will likely need some form of long term care.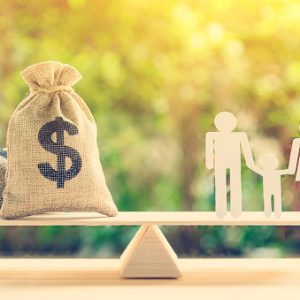 The long term care system in the United States is a very complicated system of care facilities, Medicare, care providers, long term care insurance, doctor's appointments, mental health and legal issues, Medicaid, nutrition and more. It can be very difficult to take this complex system and break it down into meaningful tasks, which is why the support of a life care planning lawyer in MI can be beneficial.
Looking to someone to help you sort through these complex issues and create a plan for just in case can be very helpful.
Thinking about every possible challenge that could emerge from chronic illness or disability of an elderly loved one should prompt you to schedule a consultation with an estate planning lawyer to talk through your options.
Although it is certainly hoped that you never need to trigger or rely on these options, knowing that these questions have already been thought through will make things much easier for you and for your loved ones if something does happen to you.
The attorneys at our elder law offices are here to guide you through this process and help answer your questions. If you need support thinking about your life care plan, your estate planning documents, qualifying for Medicaid, or other questions around the elder care process, now is a good time to take advantage of a consultation so we can map out what you need.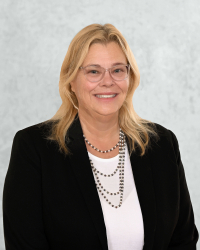 Latest posts by Michelle P. Biddinger
(see all)