A personal representative is still required to handle the administration of probate in your case and Michigan law spells out the priority for who can be named in this important role. This applies to both informal and formal probate proceedings in Michigan. Starting with the highest level of priority for a representative appointment is: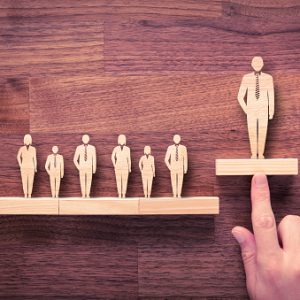 The decedent's surviving spouse
Other heirs of the decedent
A creditor's nominee if the creditor has waited a full 42 days after a decedent's death to nominate someone
A county or state public administrator who has also waited the 42 day period
Of course, a person who is named as a personal representative in a Michigan will maintains the highest priority order to be appointed into this role and they are unable to transfer that priority by nominating someone else. Everyone else besides the person named as the personal representative in the will, however, can transfer their priority to nominate someone else.
Just because another person has a higher priority than you do in the outline does not mean that you will not be appointed as the personal representative. It only means that if there is a challenge to serve in this role that they will likely be appointed above you. For more information about how to name a personal representative in your Michigan will, schedule a time to speak with an estate planning lawyer.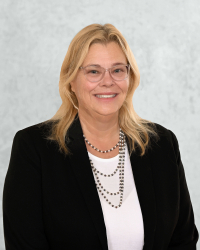 Latest posts by Michelle P. Biddinger
(see all)