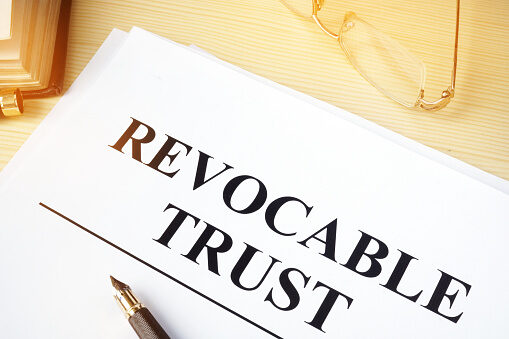 If you have the essentials of an estate plan, such as a will and a power of attorney document, this might not go far enough to accomplish all of your estate planning intentions. Your will is the cornerstone of your plan, but it doesn't give you enough control or privacy in most cases.
This is a big reason why many people turn to the services of an experienced estate lawyer for the creation of a trust. If you're new to the concept, here are some basics about how a trust functions. If you have an estate you want to avoid the probate process, you need to consider setting up a trust to manage your assets in addition to what was accomplished by drafting your will.
Not every person needs a trust, but it can be a great way to create a legal entity that both manages and owns your assets on behalf of your beneficiaries. Three primary parties make up these stakeholders in a trust agreement. These are the grantor or the person creating the trust, the trustee who is responsible for managing the trust, and the beneficiaries who enjoy some form of benefit from the trust. You might choose to create a revocable or an irrevocable trust. 
A revocable trust might also be referred to as a living trust. It takes effect while you are still alive and enables you to change the terms of the trust during your lifetime. An irrevocable trust, however, is used to define those trusts in which the terms are permanent. Certain types of trusts must be irrevocable under the law.
You can speak with an estate planning professional to learn more about what this means for you, and whether or not revocable or irrevocable trust is the right way to go. At our office, we have extensive experience helping clients with trust creation and Northern Michigan estate administration.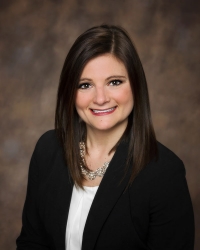 Latest posts by Rachel M. Estelle
(see all)