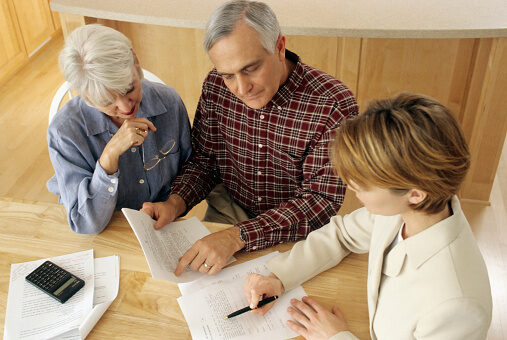 Have you already sat down with our Michigan estate planning attorneys to create a will, trust, power of attorney, and other documents?
Life changes should prompt you to revisit your estate plan on an as-needed basis. However, even if you feel that your life circumstances have not recently changed enough to warrant a consultation with an estate planning attorney, the age of your plan is another reason to consider partnering with an estate planning lawyer.
There are some events that you might not even be familiar with that could make your plan obsolete even if your life circumstances have stayed the same.
These can include state laws, federal tax laws, changes in Medicare and Medicaid, and more. Estate planning attorneys are always keeping an eye on the market and looking for new and better ways to do things and strategies that can help their clients accomplish their individual goals, taking all of these factors into account. Many people aren't familiar with all of the changes that make it necessary to revise your plan, which is why having an ongoing professional relationship with your attorney can make a big difference.
A good rule of thumb to keep in the back of your mind is that if your plan was created more than five years ago, you probably need to set up a second consultation with your estate planning attorney. If the plan is over a decade old, you certainly need to revisit these documents and ensure that they are legally compliant within your estate and still address the primary goals that you have for your overall assets.
Set up a time to speak to your Michigan estate planning attorney at least once a year to review changes in your life or external issues that might affect your estate planning strategy.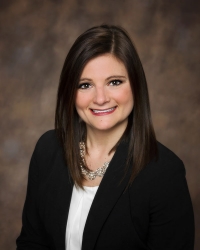 Latest posts by Rachel M. Estelle
(see all)