There are many different life circumstances that might prompt you to update an existing will. Making changes to your will is relatively simple so long as you understand the legal impacts of updating your document. A few different kinds of wills are legal in Michigan including a holographic will, a self-proving will, and a statutory will. If you have a statutory will, you need to fill out a form to create it, but it is always recommended that you work with a knowledgeable Michigan estate planning attorney.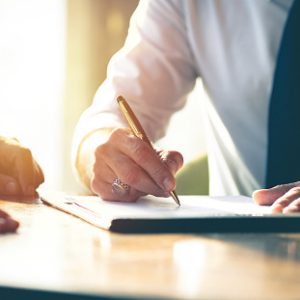 Reasons for Updating Your Will
You have the right to update your will at any point in your life so long as you have the mental capacity to understand the changes you're making. When you want to make either an amendment or draft a new document, it's wise to meet with your MI estate planning lawyer first.
Making changes to your Michigan will could occur because:
You've purchased additional property.
You want to remove a beneficiary.
You need to add a beneficiary because of a new child or adoption.
The value of current property has increased.
You want to name a separate executor.
You've divorced or remarried and need to update beneficiaries.
A will does not become active until you die which means that you can modify it at any point in your life without legal consequences. You can start over by writing a new will and opening that with a statement that you revoke any prior wills.
You can also add an amendment to your existing will if you intend to only make minor updates to one portion of the will. Remember that your will does go through the probate process, so additional planning opportunities need to be evaluated if you prefer privacy or need tools like a trust. Our Michigan estate planning lawyers can help you update or revoke your will.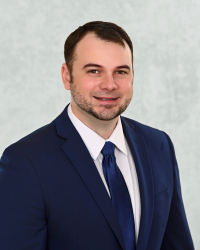 Latest posts by Gregory S. Schrot
(see all)