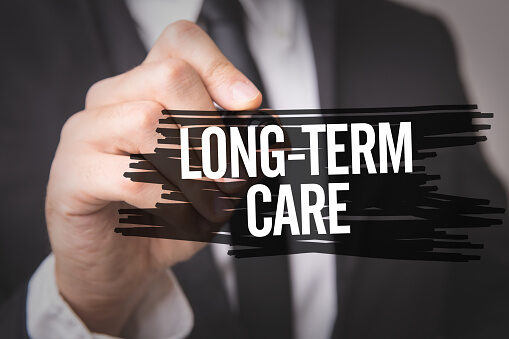 There are a variety of different circumstances that could lead you to be researching long-term care today. Perhaps you are researching long term care options for a spouse or for an elderly parent who you believe needs more assistance than current family members and friends can provide.
The need for long term care can develop as a result of an illness, injury, terminal condition, disability or old age. Since over 60% of people in the United States will need some form of long-term care assistance during their life time, it is important to consider options for long-term care particularly if you are a married couple and do not have any other way to pay for long-term care expenses.
The possibility in this situation is that one spouse's need for long-term care could decimate the savings and overall finances of the married couple, leaving the remaining spouse exposed to significant risks or difficulties in getting care if and when they need it. There are two primary types of long-term care, temporary and ongoing.
Temporary long-term care can last for few weeks or months and includes recovery from an injury, surgery, illness or hospital stay. Ongoing long-term care, however, refers to the need for care over many months or years and can include issues, such as dementia, chronic severe pain, permanent disabilities, the need for supervision, and assistance with activities of daily living.
If you are approaching this long-term care question for the first time and wish to put together a plan that considers the needs of you and your spouse, schedule a consultation with an elder law attorney now.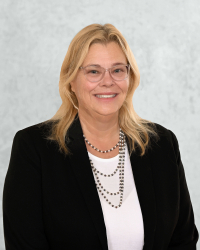 Latest posts by Michelle P. Biddinger
(see all)