If you have a basic idea of what you hope to accomplish with your estate planning documents, you might be tempted to create these documents on your own. However, you could make big mistakes that won't show up while you're still capable of making decisions or still alive but could impact your loved ones and chosen agents, such as an executor or a power of attorney authority. Make things easier for your loved ones in Michigan by creating an estate plan and get the peace of mind that comes from having a lawyer draft and update it for you.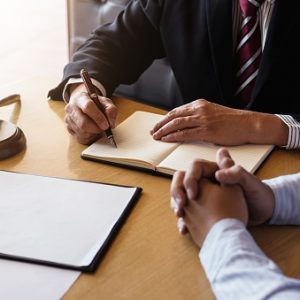 There are many different roles that come into play as it relates to your estate and seemingly minor mistakes could impact your beneficiary's ability to receive the assets you intended.
Failing to properly date or sign something or including a clause that is not valid under your state's rules for wills, powers of attorney and other documents could render the entire document invalid. You, of course, won't be around to recognize this mistake when it comes into play, but it could hold your loved ones up in court or mean that your estate plan goes in a different direction than you intended.
Having a consultation with an experienced estate planning attorney is one way to decrease the possibilities of mistakes and to protect your best interests when heading into the future. Do not hesitate to consult with a dedicated lawyer who has familiarity in the realm of estate planning to get your questions answered in a timely manner.
Contact our Michigan estate planning law firm if you have questions specific to your estate or the next steps you should take to protect your interests.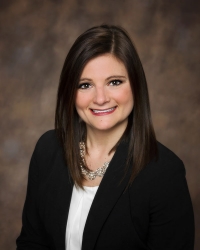 Latest posts by Rachel M. Estelle
(see all)