Creating a will likely means that you're going to include some or all of your children in it with the intention that you will be around for many years to come. Since children are not able to inherit most property directly, you'll want to know what happens to that property in the interim if you pass away while your children are still under age 18. One popular vehicle for addressing these challenges is a trust.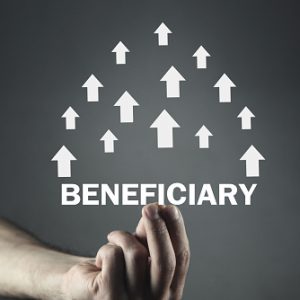 If you are the creator of a Michigan trust, you should work directly with an estate planning attorney to ensure that you have considered all aspects of funding the trust and stipulating provisions inside the trust.
Many people ask about not just preventing younger beneficiaries from receiving assets until they are adults but until those children reach an older age, which is typically 24 or 25. In the event that a significant amount of property is left to a minor, a trust needs to be appropriately structured to manage that property until the minor comes of age.
Trusts can be used to add a greater layer of control including the settlor's provision for only awarding the full inheritance after a child reaches a certain milestone or an age. Additionally, assets can be provided during the short term that will assist that child or grandchild in attaining that milestone.
Although children in Michigan are not able to inherit property directly, you can set up an estate plan that carries forward your legacy and protects your loved ones for years to come. Speak directly with an estate planning attorney to learn more about your options.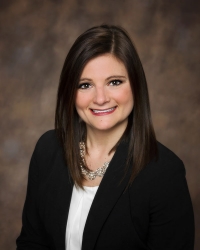 Latest posts by Rachel M. Estelle
(see all)