You've worked hard to get where you are today. Unfortunately, your assets are vulnerable to a number of threats, including creditors, divorce, predators, the high cost of long-term care, and more. The assets you leave to loved ones are vulnerable to these same threats, as well as an heir's poor decisions if he or she is not yet mature enough to manage an inheritance. And consider this: more lawsuits are filed in the United States than in the rest of the world combined. While some lawsuits seem frivolous at best, you never really know what a judge or jury might decide.
All of this explains why asset protection planning is one of the fastest growing areas of the law, and why you need an asset protection plan of your own designed by attorneys who focus on this area.
Your plan must accomplish two main goals. It must protect you and your spouse from the threats mentioned above, and it must protect your heirs' inheritances after you are gone.
At Biddinger, Schrot & Rolando, PC, we can use a wide range of tools and strategies to protect your hard-earned assets today, tomorrow, and for future generations. These include:
Trusts come in many "flavors." The right trust, or combination of trusts, can protect against divorce, creditors, spendthrift heirs, nursing home costs, and more.
Auto insurance, homeowner's insurance, rental insurance, and other types of policies can protect your personal assets against lawsuits. For some people, long-term care insurance offers a way to manage the high cost of home care, assisted living, and nursing home care. We are happy work with your existing advisors to coordinate insurance with your estate plan.
Choice of Business Entity
If you own a business or farm, incorporation and other strategies can protect your personal assets from business setbacks.
These are just a few of the tools and strategies we can use to protect your assets for your enjoyment today and that of your loved ones after you are gone. The ideal strategy for you depends on your unique needs, goals, and family situation.
We have helped hundreds of Michigan families protect their hard-earned assets and welcome the opportunity to do the same for you. Contact us today to schedule a personal meeting with one of our Michigan asset protection attorneys.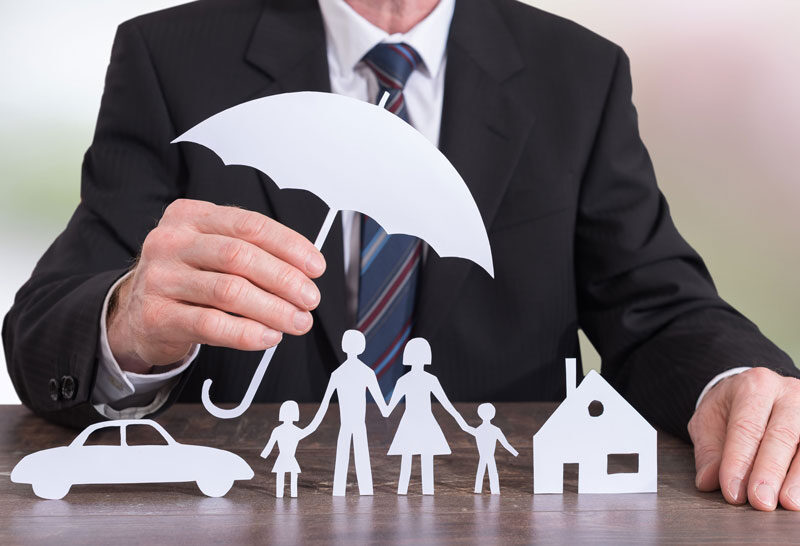 <!=========Events Static list Template 2.3.1=========>