Young families have an excellent opportunity to plan their future and set the stage for a lifetime of financial security and happiness. However, young parents must also plan for the possibility that if something terrible happens to them, their children will be raised according to their wishes. At Biddinger, Schrot & Rolando, PC, we can help you effectively plan for both possibilities.
Let's begin with some of the specific steps you should consider taking as soon as possible:
Establish a savings plan to achieve goals like sending a child to college, purchasing a home, or retiring when and where you want
Investigate the use of IRAs, 401(k)s, 592 savings accounts, and other investment accounts that offer tax advantages
Name a primary guardian and an alternate guardian to care for your minor children if something awful happens to you and your spouse. You'll want to make financial provisions for your children's care as well
Purchase life insurance, health insurance, and disability insurance
Explore ways to protect your assets. If you own a business or farm, you'll want to ensure that your family's assets are safe from threats to your business or operation
Create an "incapacity plan" that includes powers of attorney, healthcare directives, and a living will. This will ensure that if you become incapacitated, someone you know and trust will be able to make important decisions on your behalf. It will also spare your loved ones from having to make difficult decisions without knowing what you would have wanted
Taking steps like these while you are young allows your assets to grow for a long time. You'll also enjoy the peace of mind that comes from having a plan in place for whatever the future may hold.
We can use a wide range of planning tools and strategies to help you accomplish your short- and long-term goals. We have created customized plans for hundreds of families in Michigan, from all walks of life. We welcome the opportunity to do the same for you. We invite you to contact us at your earliest convenience for a personal meeting with one of our Michigan estate planning attorneys.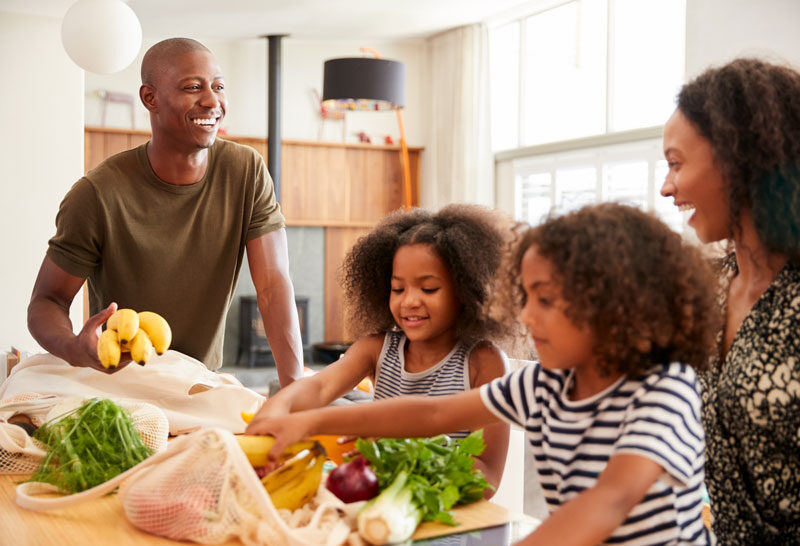 <!=========Events Static list Template 2.3.1=========>