If you have a person in your life with special needs, you are undoubtedly concerned about obtaining the assistance your loved one requires now and ensuring he or she will receive proper care when you can no longer provide it yourself. At Biddinger, Schrot & Rolando, PC, we work with parents, family members, trustees, and caregivers to help manage the legal, personal, financial, and medical affairs of individuals with special needs.
The special needs planning process varies according to the amount of support your disabled loved one requires. For example, if you provide a home and day-to-day care, you must ensure that you have found an appropriate living situation for your loved one in the event you can't provide it yourself. This might involve making arrangements with your loved one's siblings or other family members. Or, it could necessitate finding a residential facility or group home.
We will counsel you on the best available options by gaining a thorough understanding of your priorities for the care of your loved one. We will also analyze your finances to determine the specific benefits available in your situation. Then we will design and implement a customized plan to meet your loved one's needs today and in the future.
Special needs trusts can be used to create a fund to provide services not available through government assistance programs like Supplemental Security Income (SSI) and Medicaid, while at the same time maintaining eligibility for these essential programs. A special needs trust can include funds for education, travel, entertainment, wheelchair-accessible transportation, advanced medical and dental care, and more. In short, a special needs trust can make money available for services to maximize the quality of life of your loved one with special needs. The trust can also stipulate the precise services and level of care you want your loved one to receive.
It is important to note that every government assistance program has its own set of rules. These rules can be extremely complex and confusing. If a special needs trust is improperly designed or implemented, it can jeopardize your loved one's eligibility for assistance from SSI, Medicaid, and other vital benefits.
Our Michigan special needs planning attorneys have extensive experience in this area of the law. We welcome the opportunity to meet you in person and discuss your loved one's particular needs and your goals regarding his or her short- and long-term care.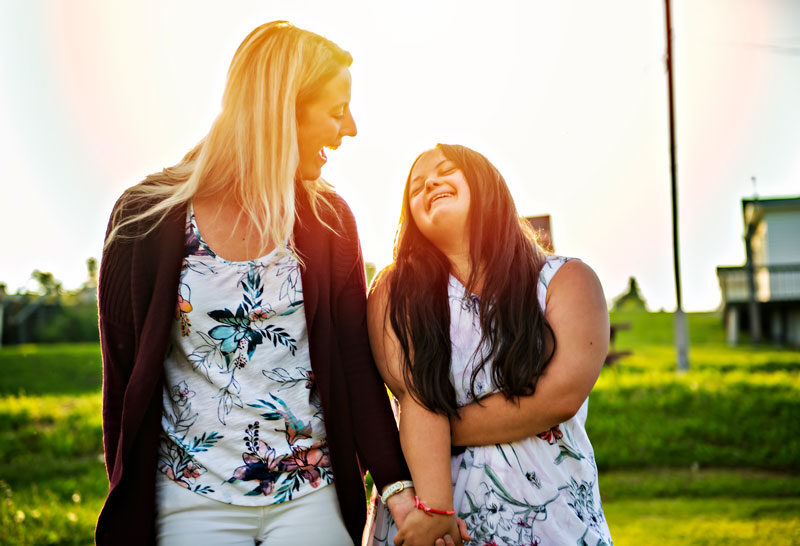 <!=========Events Static list Template 2.3.1=========>